Who we are.
Akoft is a specialist information technology services company. We provide independent, unparalleled, and in-depth knowledge of license compliance and advisory services across the entire spectrum of the Oracle family of software products.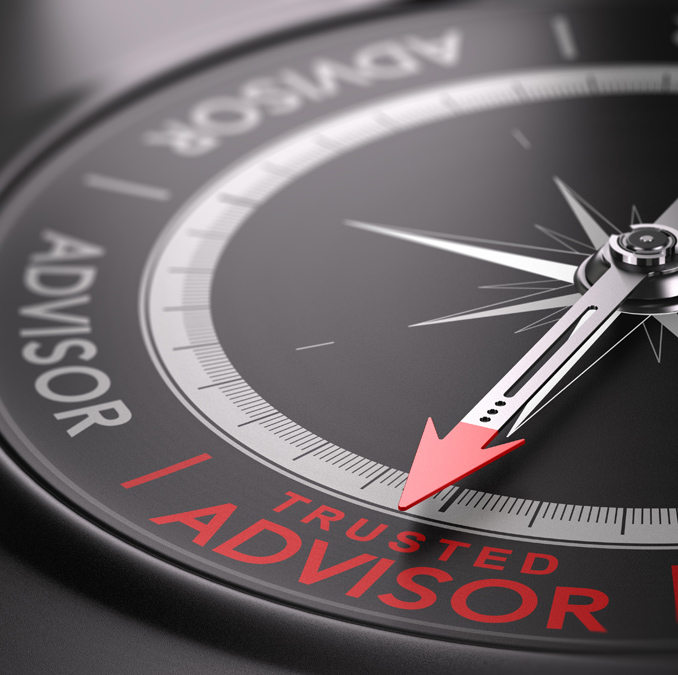 Our History.
AKoft was born out of a desire to deliver tangible benefits for its clients by providing client-focused solutions. No compromises are made in delivering the best practice at every step of the way. This is achieved by having detailed knowledge of Oracle's contract structures and policies, in addition to in-depth knowledge of licensing and technical requirements.
The two principal founding partners of AKoft can offer over fifty years of collective experience and expertise in information technology. They have held positions of responsibility spanning across multiple disciplines and industry sectors. A large part of this experience has been gained in software asset management and Oracle licensing compliance. Hence, we can stand head and shoulders above the competition.
What we can offer.
AKoft can help its clients make the best use of their investments by helping with the client's existing license requirements, as well as planning for any future purchases. These benefits are delivered through having insight into all facets that play a role in any software licensing compliance audit outcome,
We have the resources to assist you with whatever questions you may have regarding Oracle software and relevant licensing. Our team of professionals possesses an enviable experience and skills as encompassing as Oracle Applications, Oracle contract and legal matters, Software Compliance Auditing, Oracle Environment Analysis, Oracle Database Administration etc.
We have an in-depth understanding of all things Oracle, because we live, breathe and think Oracle on behalf of our clients.
AKoft has no affiliation with Oracle or its partners. Neither are we a reseller of Oracle products. Therefore, AKoft has no vested interests in any non-compliance positions. There is no conflict of interest and all possible available options are presented to our clients. This helps our clients to make an informed decision for their specific requirements and circumstances.