ULA Assessment & Certification
Unlimited license agreements (ULAs) with Oracle are generally considered an easy way for a large, global organization to support business agility and value creation. In addition, ULAs offers the unique opportunity to use Oracle's license and compliance to your advantage.
At AKoft, we can help you to gain a clearer understanding of how to maximize the benefit from a ULA, and how the flexibility of this agreement allows you to focus on delivering business value.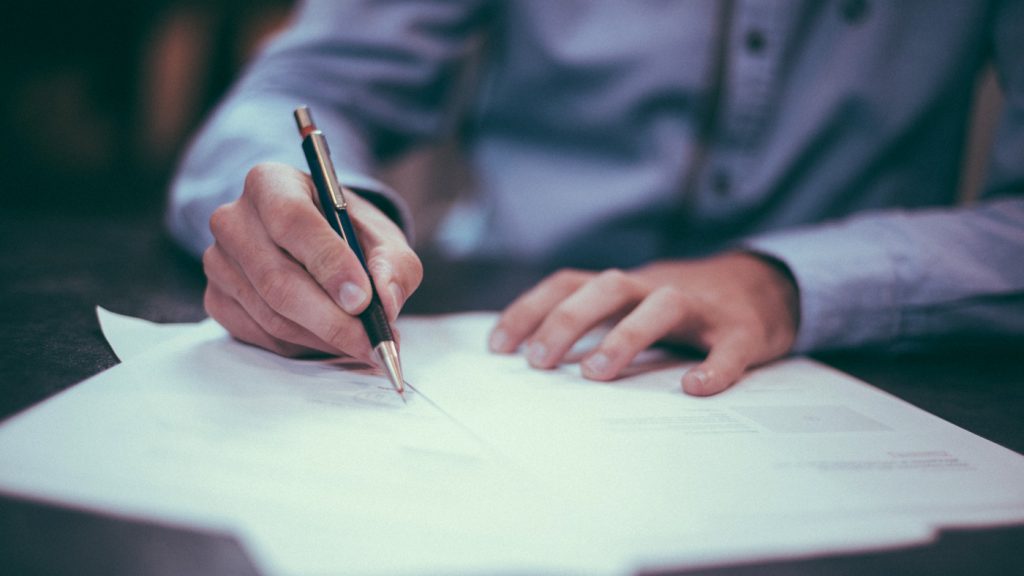 AKoft's Certification Service is a proactive verification activity tailored to a customer's existing licensing contract. Based on accurate usage data, the service incorporates a range of enterprise-based metrics that offer insights into meeting contractual requirements, completing verification forms, and achieving a return on investment.
Our ULA certification service also includes a Pool of Funds, Enterprise License Agreement (ELA), where we proactively engage with organisations that are licensed on enterprise metrics and/or have an expansion clause to help them better understand and complete their annual verification/certification.