The concept of Cloud computing has received a large amount of attention but suffers from a lack of definition and understanding. On one level, any type of information technology can be called "Cloud" if you can access it over the Internet, where the basic concept of using computing power on a remote server with location transparency is in force.
In another way, the use of Cloud computing as a general category is frequently more misleading than informative, leading to attempts to compare different products that have very little in common.
Different categories of Cloud computing offer different sets of value propositions to customers. The Cloud is bringing new and attractive choices for your computing environment.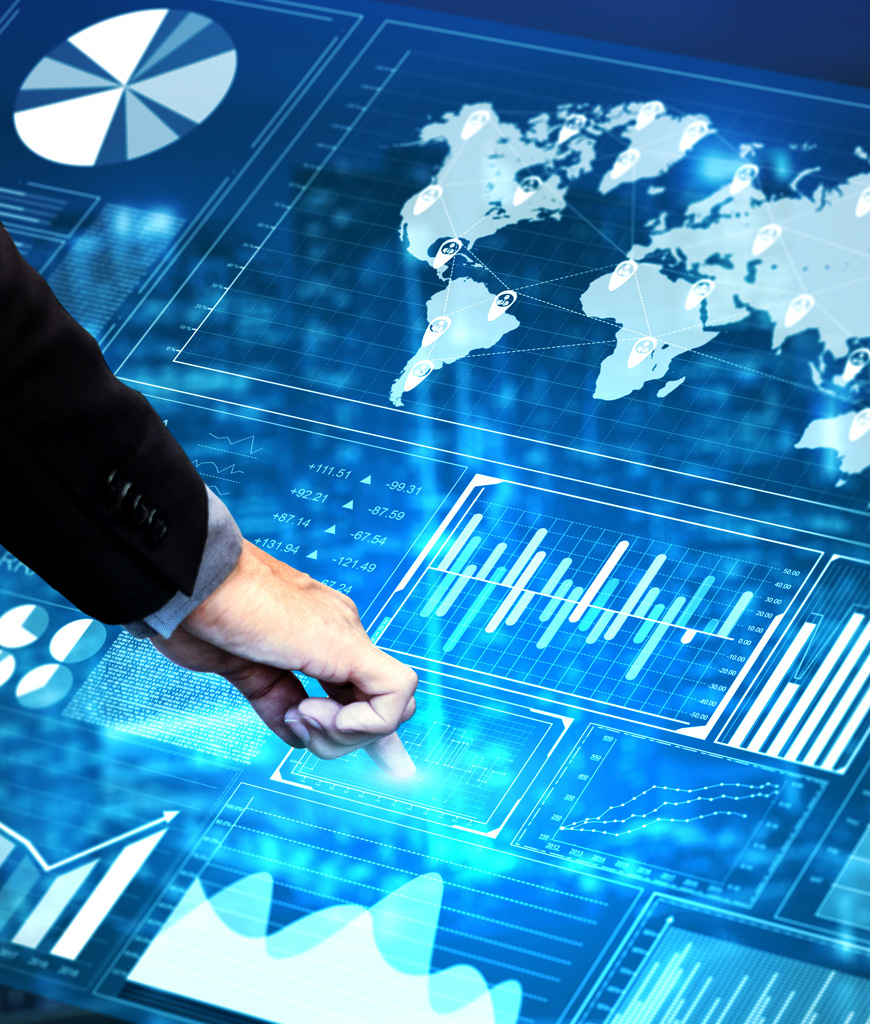 At AKoft, we have various certified consultants who can assist with your Cloud licensing. Our consultants are also experienced in moving databases, middleware products, applications etc to the cloud. We can offer these services to assist your move to Oracle Cloud, Azure, AWS, Google or any other public/private cloud of your choice. We are confident that we can save you time and money on your Journey to Cloud.
AKoft can offer assistance with everything that encompasses your Journey to the Cloud.
Please contact for more information – info@akoft.com.